View from near Dunkirk Island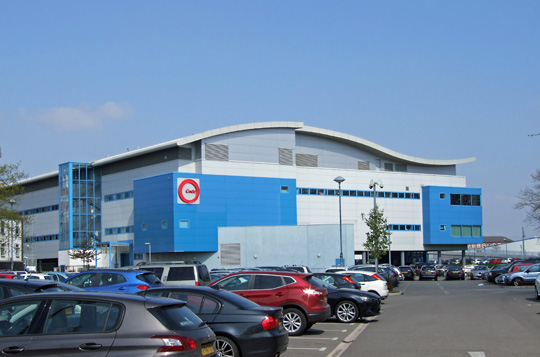 This building was designed by ONE20 Consulting a London based firm of architects.

It is a pleasing, modern functional design and the interior layout is, I think particularly good. All services are based around a central full height atrium with some full size trees growing in it. This gives the building a particularly bright, airy and efficient feel to it which in my experience is reflected in the service provided.