I apologise for the poor quality of this picture. Its position is not ideal for photography and it was in the shade.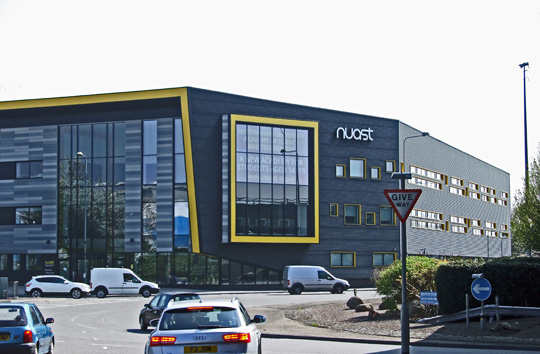 Located on the old Dunkirk Fire Station site, this building seems to have sprung up very quickly.
It was designed by Bond Bryan Architects and the main contractor was BAM Construction UK Limited.