I quite like this one.
It stands well on its plot and is very well proportioned.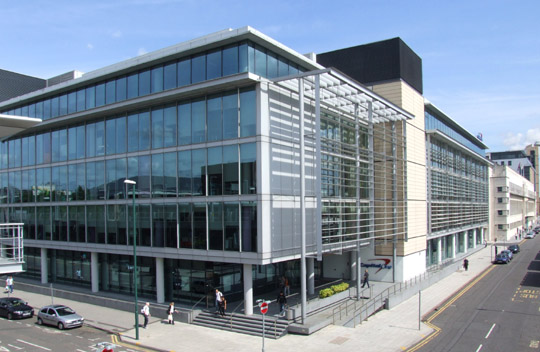 This building was opened in 2002 and was designed by ORMS Architects of London for
Capital One Bank
In 2009 it was acquired by the Nottingham City Council and staff were moved into it in 2010 from The Council House and other offices in the city.