Postscript 22-10-2015
Nottingham Post reported that this building has now been demolished to make way for a new housing development.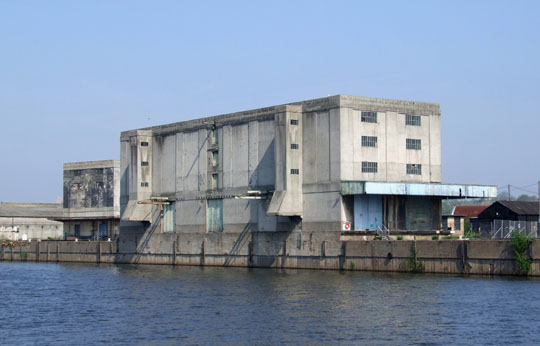 -
Built in 1930 this warehouse stands at the side of the British Waterways Trent Basin and is within the Nottingham Waterside Regeneration Area.
As a result, demolition can be expected in the near future to clear the land ready for new riverside housing and to open up the area to the general public.