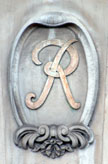 Raleigh Emblem
above door
NB00411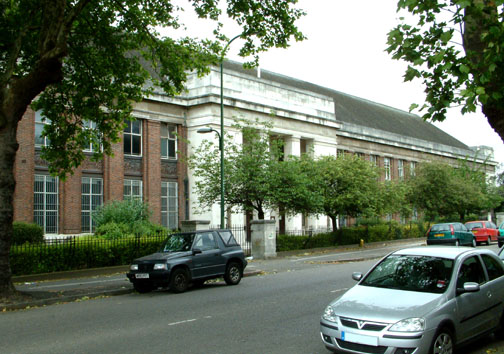 Raleigh Bicycles were once as synonymous with Nottingham as Robin Hood, and in the 1950's and early 1960's employed thousands at various sites in Radford.
Alas all is now gone, the victim of the motor car and cheap imports from the Far East.
The brand survives with some design work still done in the UK but all manufacture is now overseas.